2020 Steinbach Chamber of Commerce Nominee – Business of the Year, Business of Excellence
About Us
Air Master Mechanical was founded in 2019 and has been serving Steinbach and the surrounding area with 30+ years of experience in HVAC service and installation work. We have 8 individuals on staff that can handle any project that comes our way.
Our goal is to be an outstanding company to work for and with, providing a culture of inclusivity, professionalism, and gratitude. We provide high-caliber workmanship and service with integrity and dedication.
Customer relations are very important to us. We are committed to providing a great experience from the moment you first contact our office to the final details of our installation. We believe in working hard to build and maintain trust with all our customers. We are thankful for all our current and future customers and the work that is provided to us.
We have experience in the following construction sectors; residential, multifamily (housing and apartments), commercial, and industrial.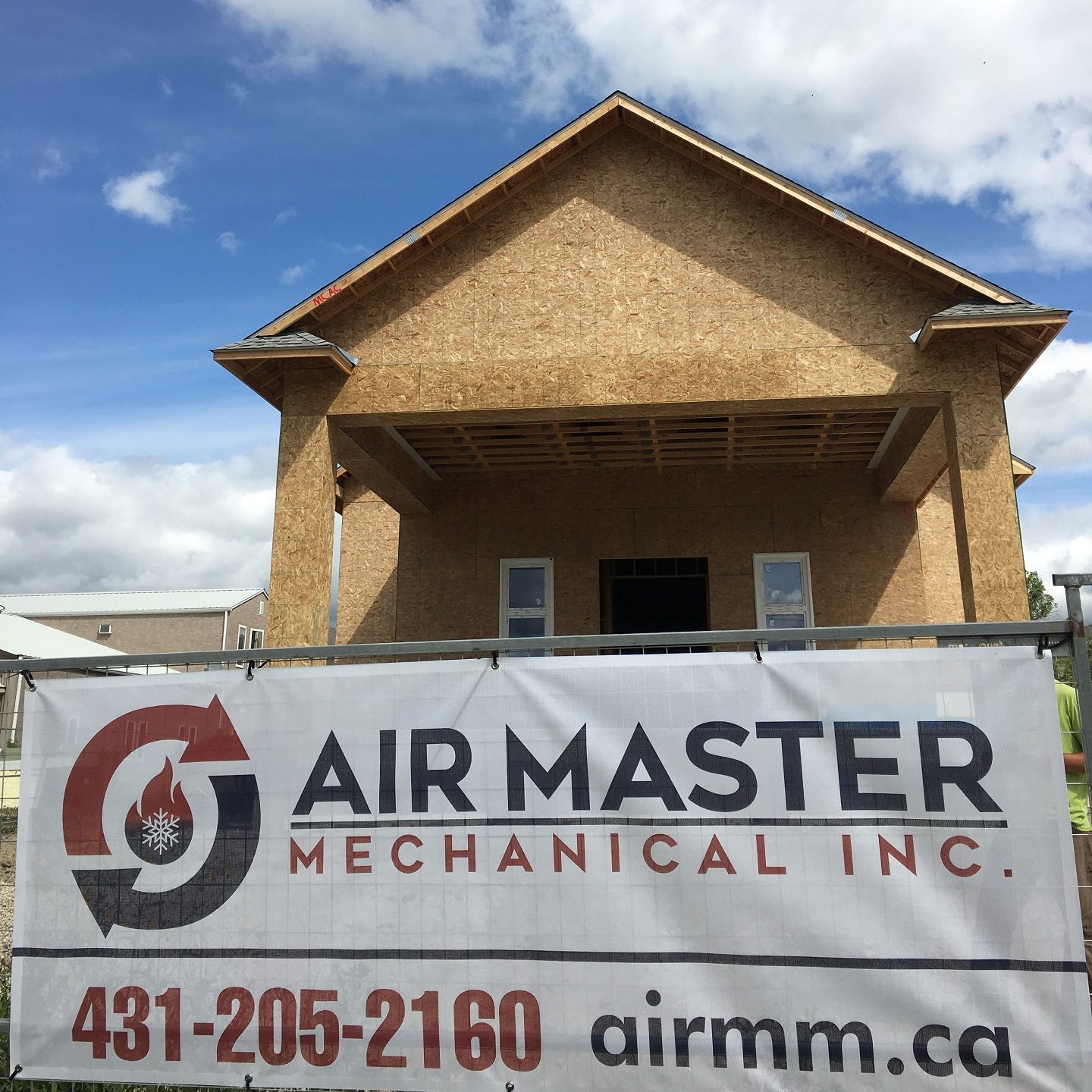 Work With Us
Are you highly motivated and looking for work? Apply now to begin your career with Air Master Mechanical.