Our Services
We are licensed and knowledgeable in all fields from Commercial to Multi-Family to Residential projects. Air Master offers full system installation of a wide variety of products and services including:
Electric Heating Systems
Gas Heating Systems
Air Conditioning
HRV and Ventilation Systems
Air Quality Systems
Zoned Heating & Cooling
Heat Pumps & Ductless Splits
Gas Appliances such as Ranges, Fireplaces, BBQs, Unit Heaters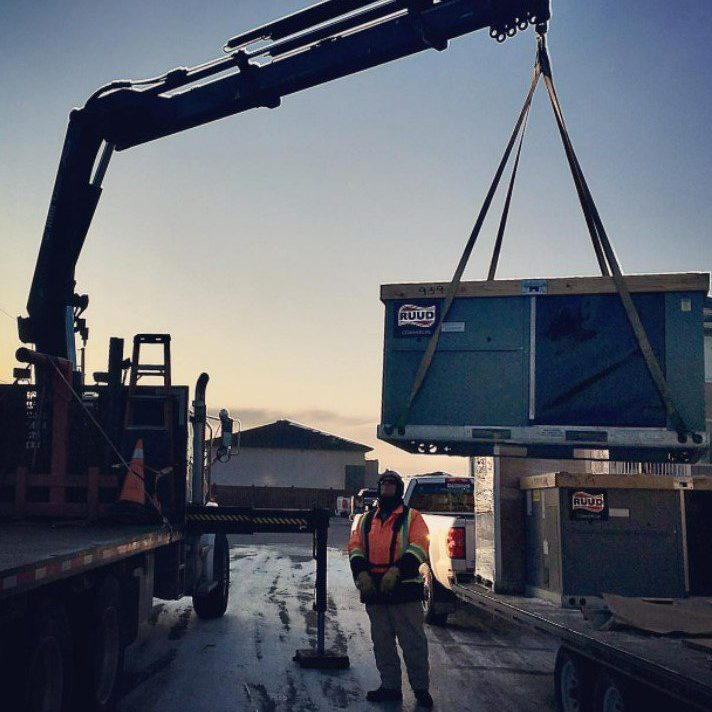 Our knowledgeable staff provides a full range of commercial installations. Offices, restaurants, churches, gyms, industrial shops, etc. Air Master is ready to take on any new construction or renovation project in the commercial sector.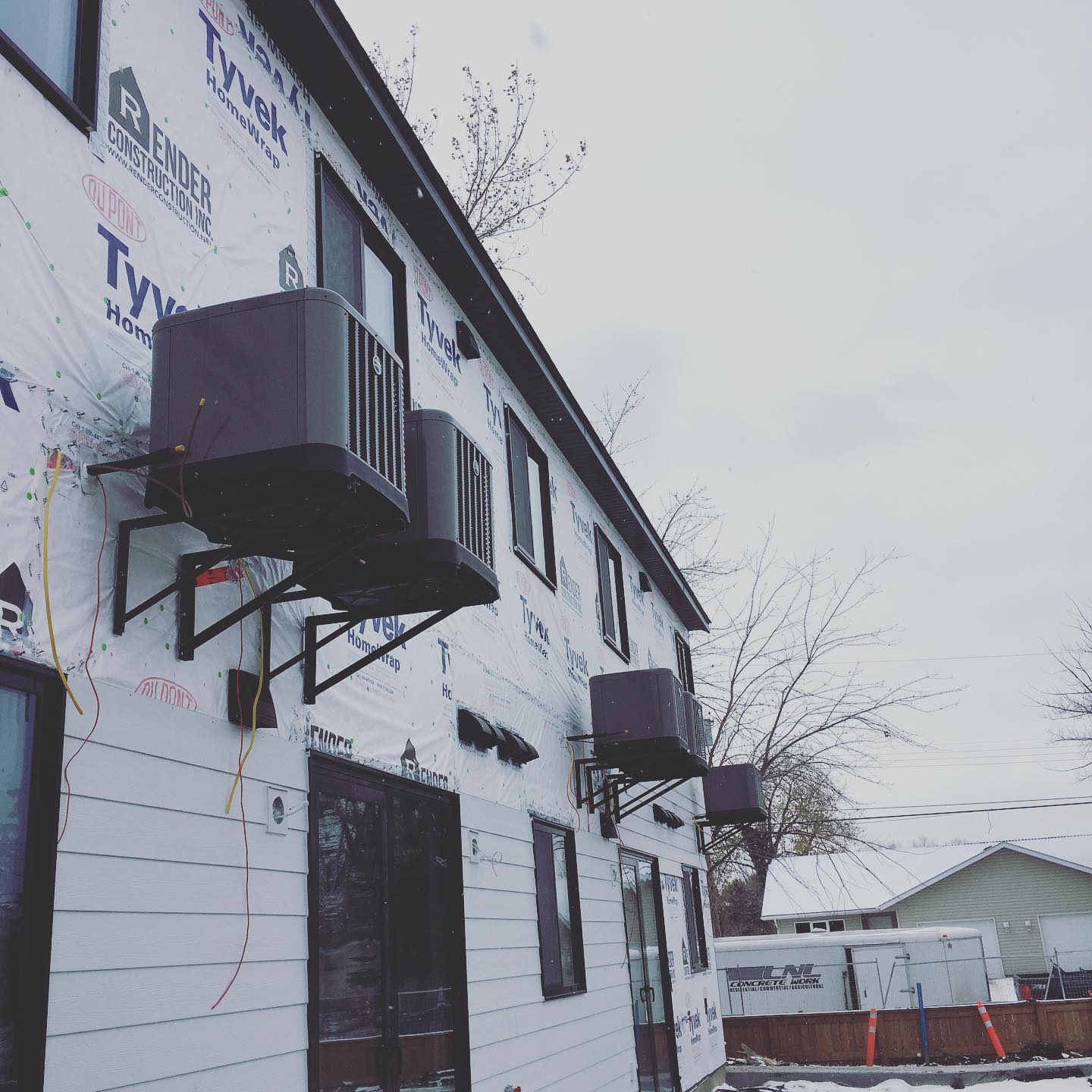 Our crew is well experienced on any multi-family project. From full forced air to HRV and ductless split systems we have done it all and are able to design-build efficient systems to meet the needs of the building.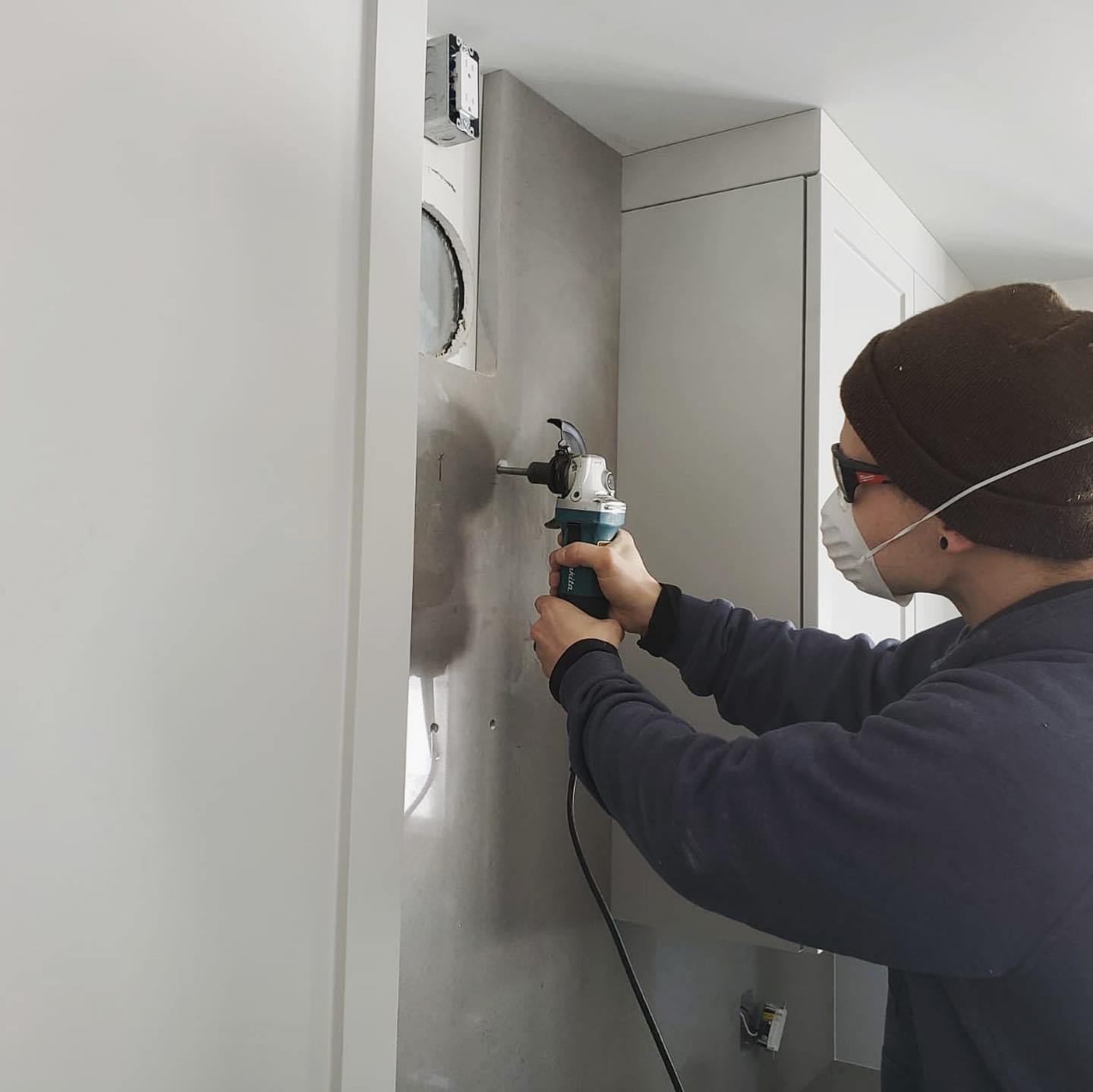 We are capable of any residential installation from custom homes to spec homes of any complexity including multiple heating & cooling zones, garage fans, garage heaters, and all gas appliances.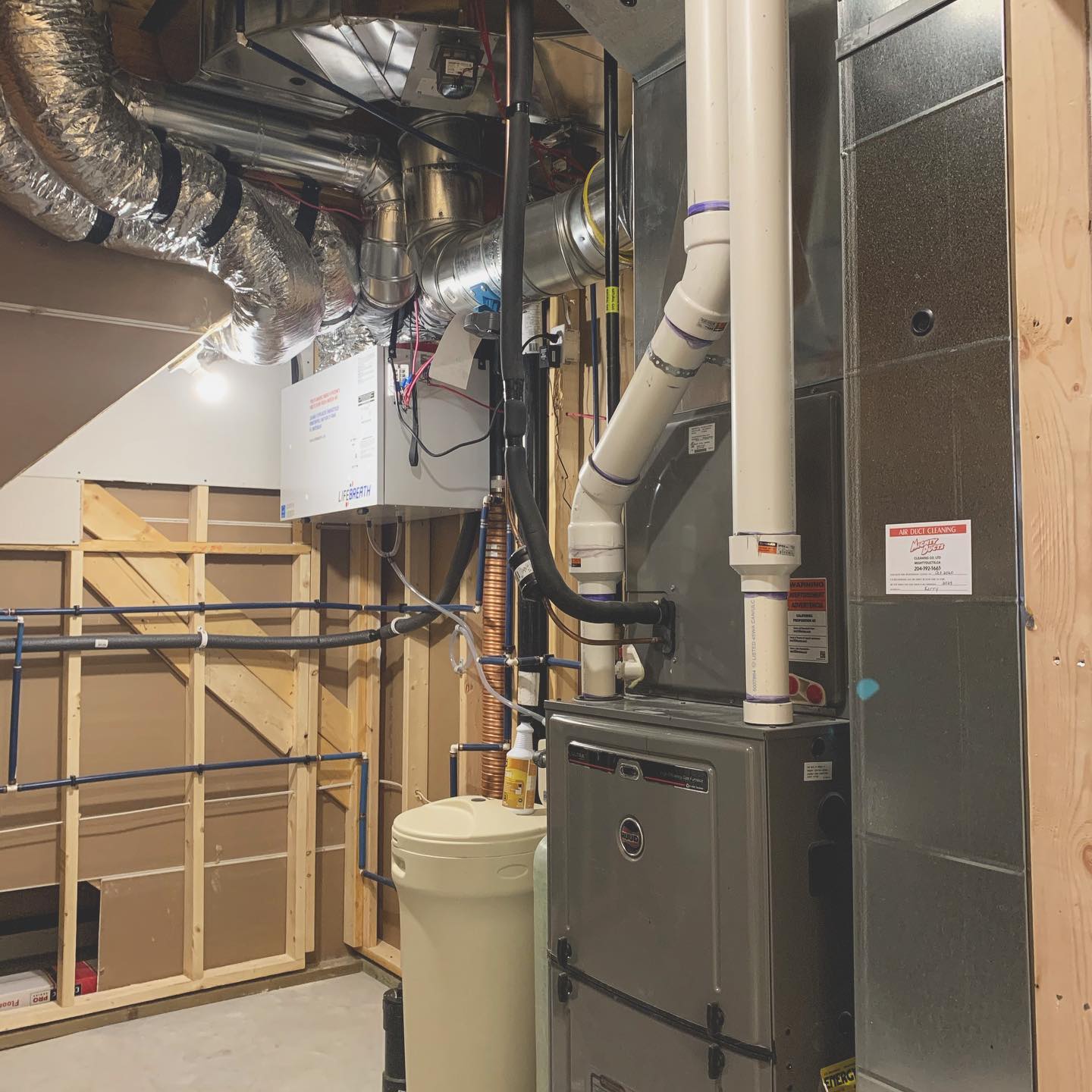 Air Master offers fair-priced repair and maintenance work that will leave you confident and comfortable.